In December I called up my friend Crissy to see if she would be willing to take some new photos of me for my website and blog. She is crazy and fun like me and my one and only request for our session was that my pictures be fun! I have to add here that I am not terribly good in front of the camera if I'm by myself.... I tend to squint up my eyes and laugh nervously. I think she did a great job of making me look less ridiculous than I really do :)
I haven't seen all of the photos yet... and I definitely haven't decided which ones are going on my website yet, but here is a sneak peak (all photos snagged from
her blog
). Thanks Crissy for a super fun afternoon!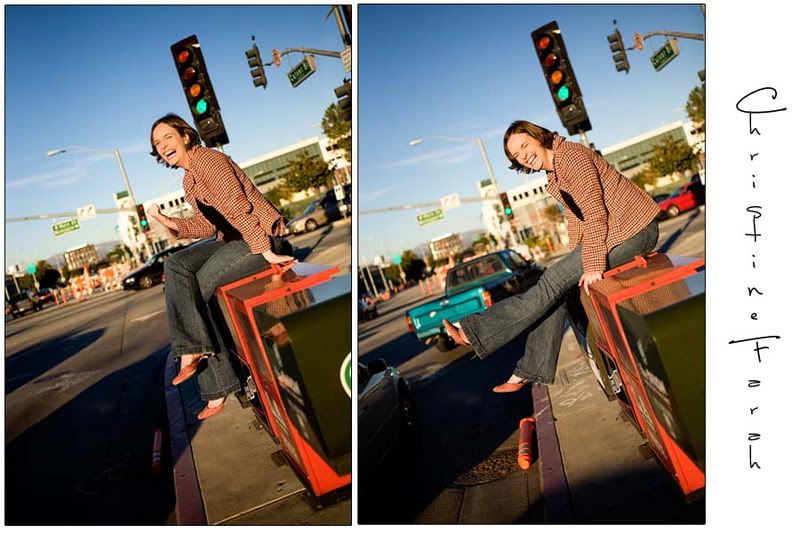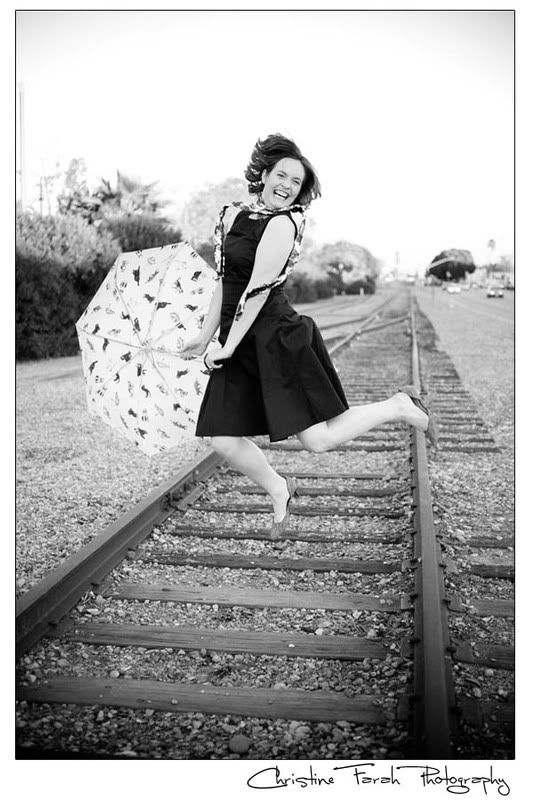 Towards the end of our session we were getting a bit loopy so she made me throw my shoe at her. I was nervous that I was going to whack her in the head (or worse the camera) with my shoe. Hence the face :)


Thanks Crissy for the fabulous photos. I can't wait to see the rest!